Bottom Cap (Bottle)
Regular price
Sale price
$0.00 CAD
Unit price
per
Sale
Sold out
Share
easy for you and the planet

sparkeled in 90 seconds

dishwasher safe bottles

space saver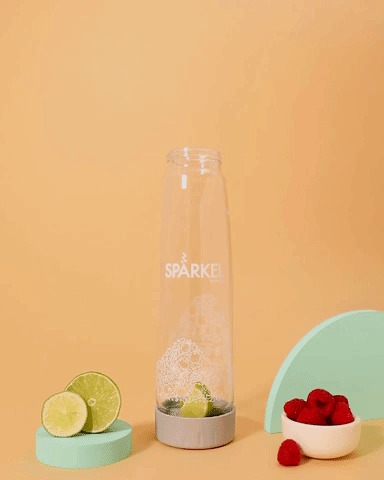 choose what to Spärkel
From crips sparkling water to elaborate cocktails, Spärkel what you crave.
Tip: Carbonation increase flavour, so you only need a few ingredients!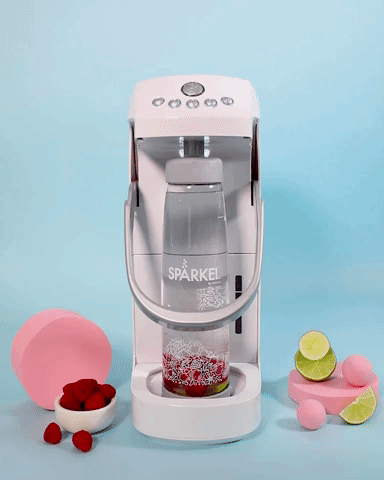 choose a level & Spärkel
L1: 90 seconds - light sparkling water
L5: 4 minutes - Heavy bubbles for juices and teas.
FIY: The carbonators never goes in the drink only the CO2 it produces.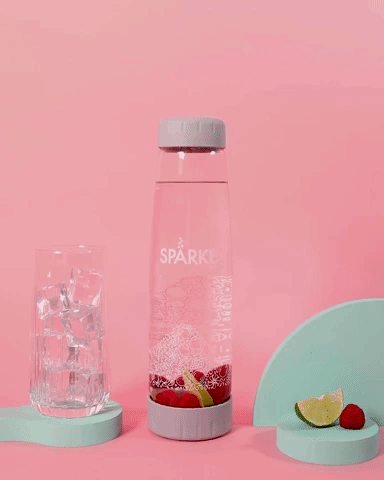 spritz and sip
Press the top valve to open the bottle and enjoy your drink!
Tip: Spritz to enjoy now, or keep sealed to enjoy in a day or two!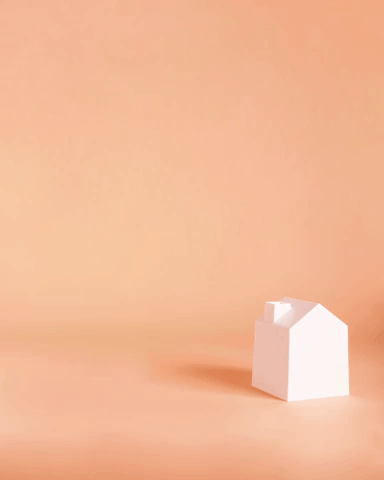 Carbonators shipped to you.
No tank to return or exchange. No cases to carry.
Bottle doesn't hold pressure
I don't know if it's the top cap or the bottom cap or the bottle, but I have had repeated problems getting the bottles to hold pressure. Have replaced top and bottom caps multiple times. Same result: flat water. I finally have up and bought a SodaStream!!
Cap
Thank you so much- it works
Replacement bottom cap
Just wanted to give kudos out to the Spärkel team for great customer service!! One of the bottles that came with my Spärket machine had a bottom cap that had a leaky valve within a few weeks of using it. I emailed Spärkel and they sent a replacement bottom cap free of charge within a couple of days. Not only that, but they gave me some free A/B packets as well for the inconvenience. Very impressed with the customer service !!!
This new cap fixed my
This new cap fixed my leakage issue
Great service
I lost a cap. The service was fast to get the new one.
Fixed leaking bottle issue
Props to customer service on resolving my leaking bottle issue! I had been used my Sparkel for a year on and off and the seal started leaking. Now the bottle works like new again!