Spärkel Carbonator 90-Pack
Regular price
Sale price
$49.99 CAD
Unit price
per
Sale
Sold out
free shipping

free standard shipping within the continental United States and Canada.
certified plastic neutral

Spärkel Carbonators are certified plastic netural in partnership with CleanHub, a nonprofit helping us collect ocean-bound plastic from the environment.
product details

Ingredients: specially granualated sodium bicarbonate and citric acid.

Packaging: Spärkel Carbonator Sachets are made of a single polypropylene plastic, carrying the recycling symbol #5.
directions for use

For use with Spärkel Systems. One Spärkel Carbonator makes one bottle. Simply insert a Carbonator (A+B) in the Spärkel System chamber and follow the instructions provided with your unit.
important info

Only Spärkel Carbonators can be used with Spärkel Systems. Using unapproved carbonator material will result in system deterioration and void the warranty.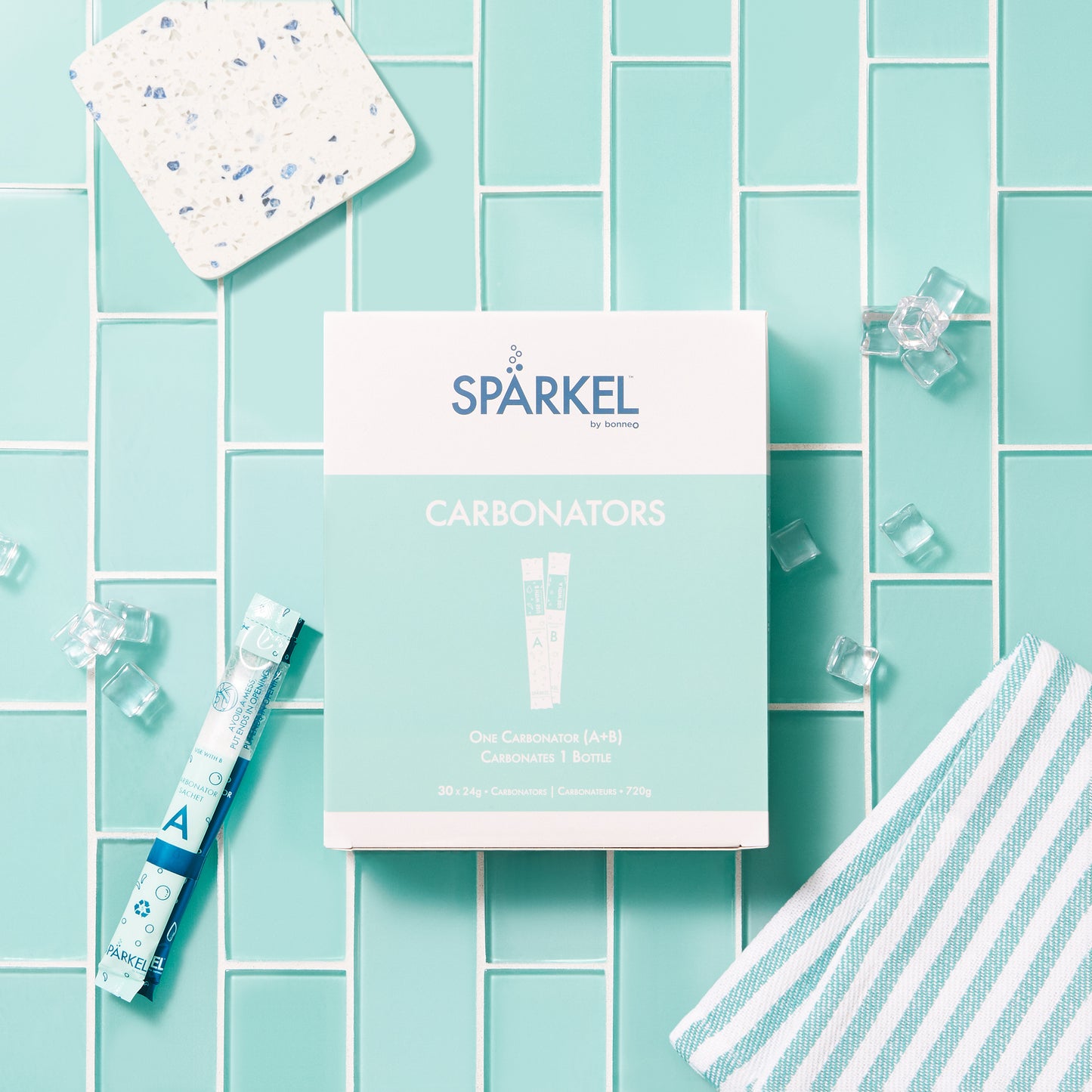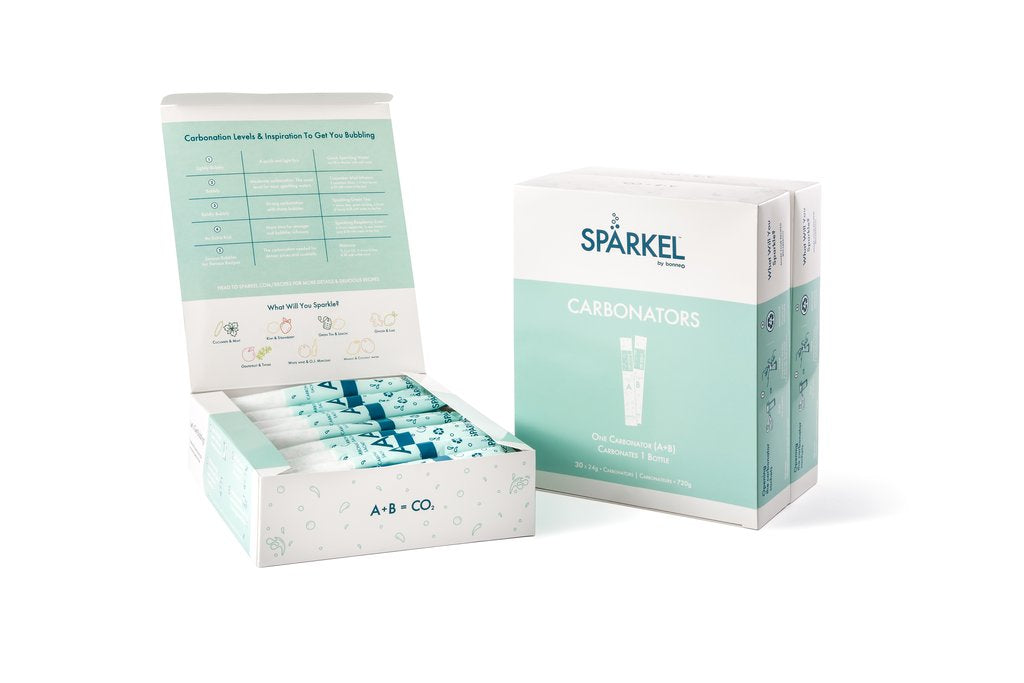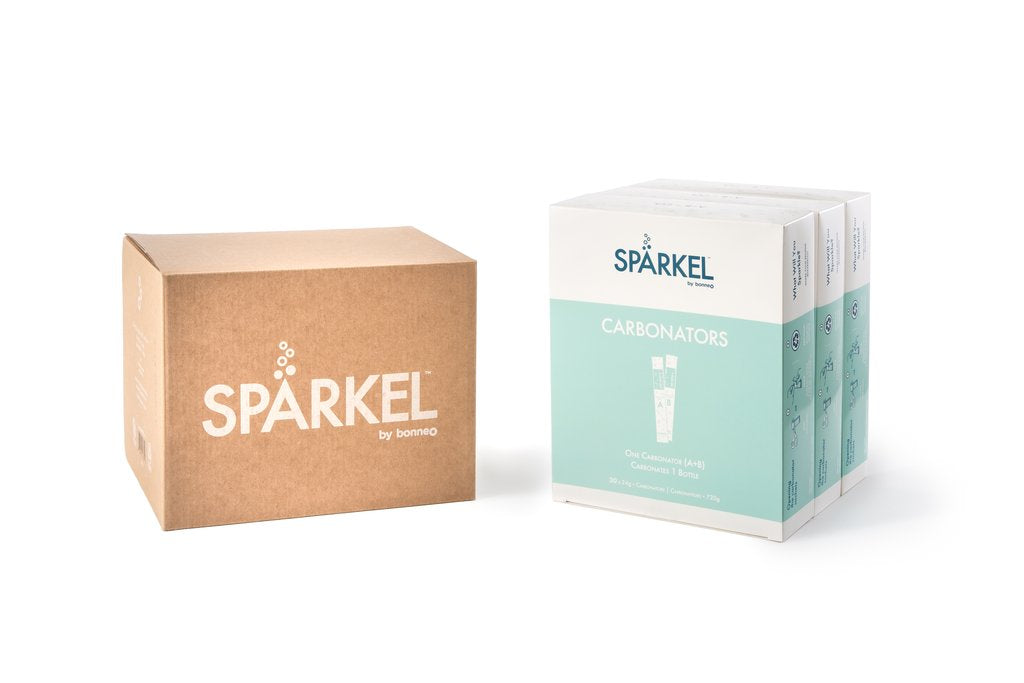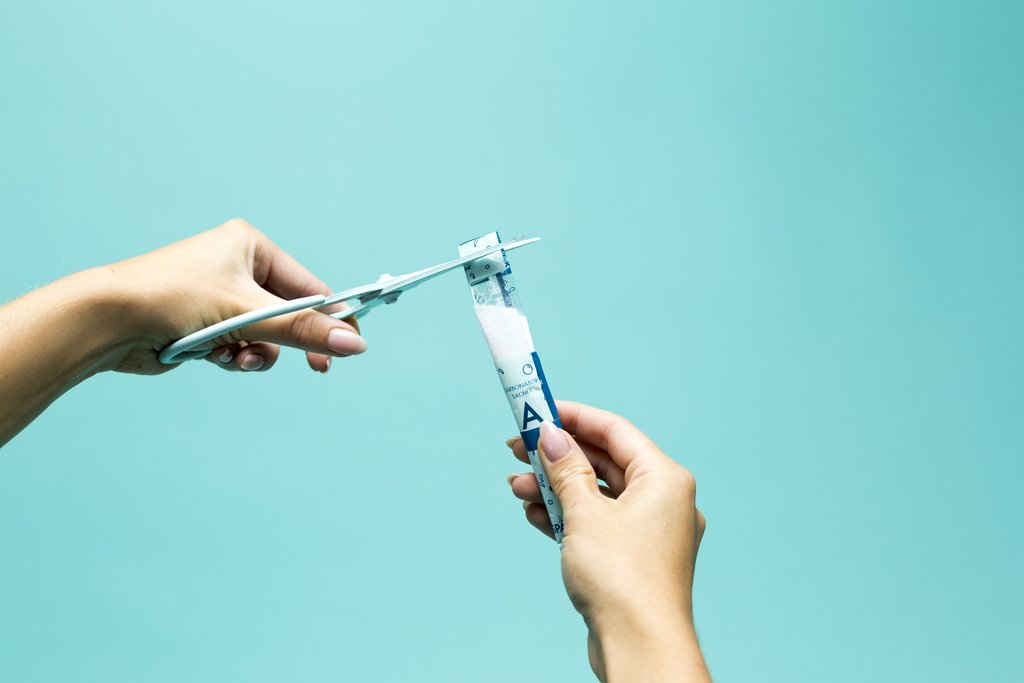 quality carbonation, every time

bubbles come to you

better for the planet

no tanks to exchange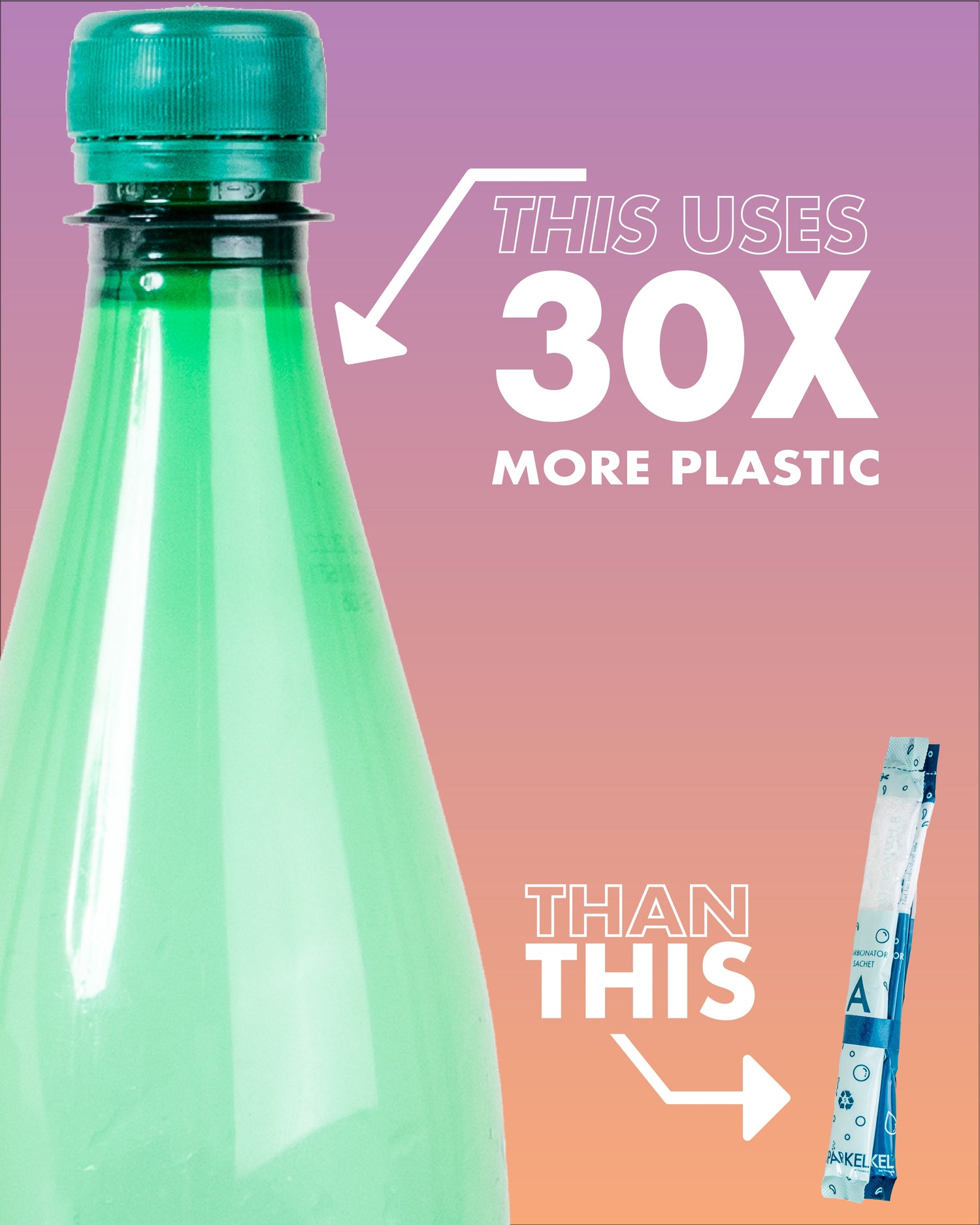 less waste, more spärkel
Buying bottles of sparkling water at the store is hurting your back and the planet. Spärkel uses 97% less single-use plastic waste per drink than store-bought bottles, for bubbles you can feel good about!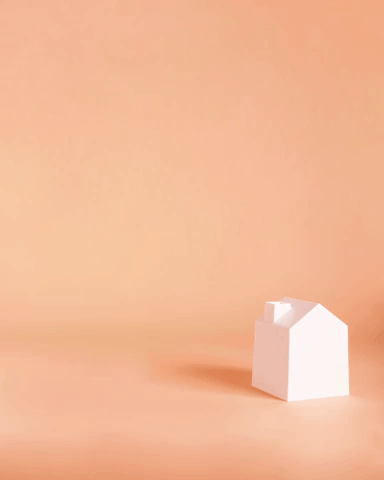 hassle-free bubbles
Spärkel Carbonators come to you. No cases to carry. No tanks to exchange. Just hassle-free bubbles with the click of a button.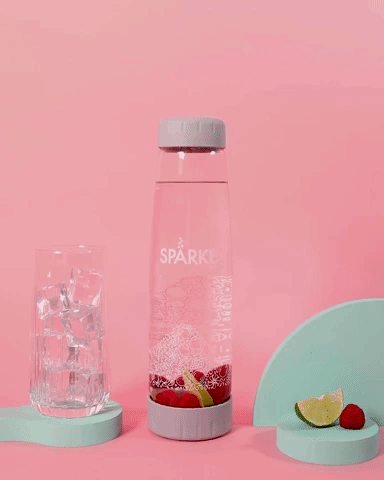 the perfect spritz, every time
Take the guess work out of your bubbly beverages and ditch the inconsistency of CO2 tank levels. Each Spärkel Carbonator generates the perfect amount of CO2 to carbonate one bottle, so you can have your bubbles the way you want them!
faq
can I make my own carbonators?

Only Spärkel Carbonators can be used with the Spärkel System. Using unapproved carbonator material will result in system deterioration and void the One Year Warranty.

Spärkel Carbonators may seem basic, but they are more intricate than they look. Each Spärkel Carbonator contains the specific volume and concentration of each ingredient need to generate enough CO2 for one bottle.

Store-bought ingredients will most likely have a different granularity and seep into the system. See why here.
does the carbonator go in my drink?

None of the Carbonator will end up in your drink, only the CO2 it creates.
how many carbonators do I need to make a drink?

One Carbonator makes one Spärkel Bottle bottle, no matter what level you choose.
Excellent value
The 90 pack of carbonators is a grey value and this company always has excellent customer service! Product arrived quickly
Carbonators
They do the job as advertised!
Awesome, absolutely love my new
Awesome, absolutely love my new Sparkel!!
Got my drink on!
These are awesome. Quick delivery. Now with this heat I can make the perfect beverages! Thanks!
Better then the other brand
Cheaper then the other competition, and a lot less hassel then dealing with exchanges and ect.