Ultimate Fan - Carbonator Subscription
Regular price
Sale price
$44.99 CAD
Unit price
per
Sale
Sold out
10% Off
Make 3 bottles / day
$44.99/90 pack
Delivered every
month
Share
easy for you and the planet

sparkeled in 90 seconds

dishwasher safe bottles

space saver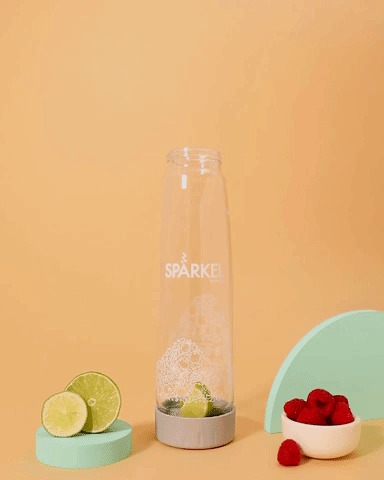 choose what to Spärkel
From crips sparkling water to elaborate cocktails, Spärkel what you crave.
Tip: Carbonation increase flavour, so you only need a few ingredients!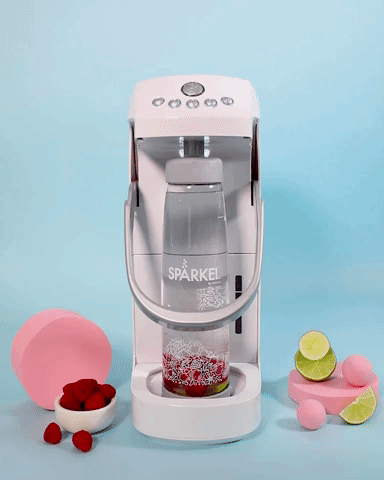 choose a level & Spärkel
L1: 90 seconds - light sparkling water
L5: 4 minutes - Heavy bubbles for juices and teas.
FIY: The carbonators never goes in the drink only the CO2 it produces.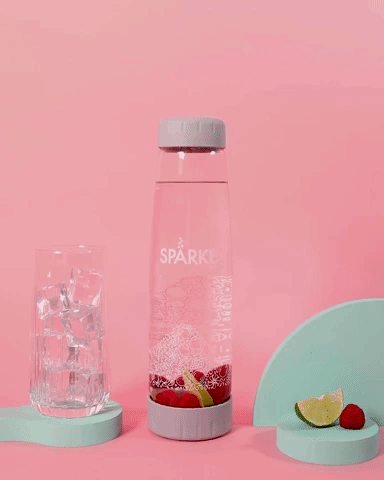 spritz and sip
Press the top valve to open the bottle and enjoy your drink!
Tip: Spritz to enjoy now, or keep sealed to enjoy in a day or two!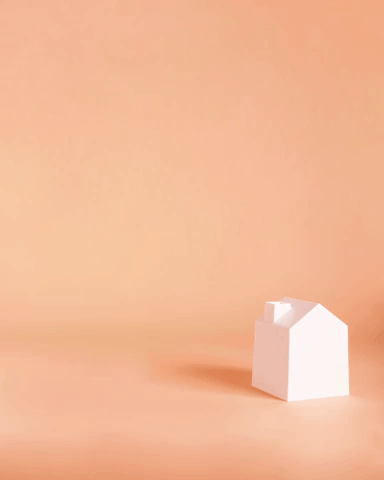 Carbonators shipped to you.
No tank to return or exchange. No cases to carry.